Junk Daddy is your premier appliance removal company in Arlington, VA. We know that getting rid of old appliances can be a hassle, so we make it our mission to make the process as easy and stress-free as possible for our customers. Whether you need to get rid of a fridge, stove, oven, or any other type of large appliance, we can help.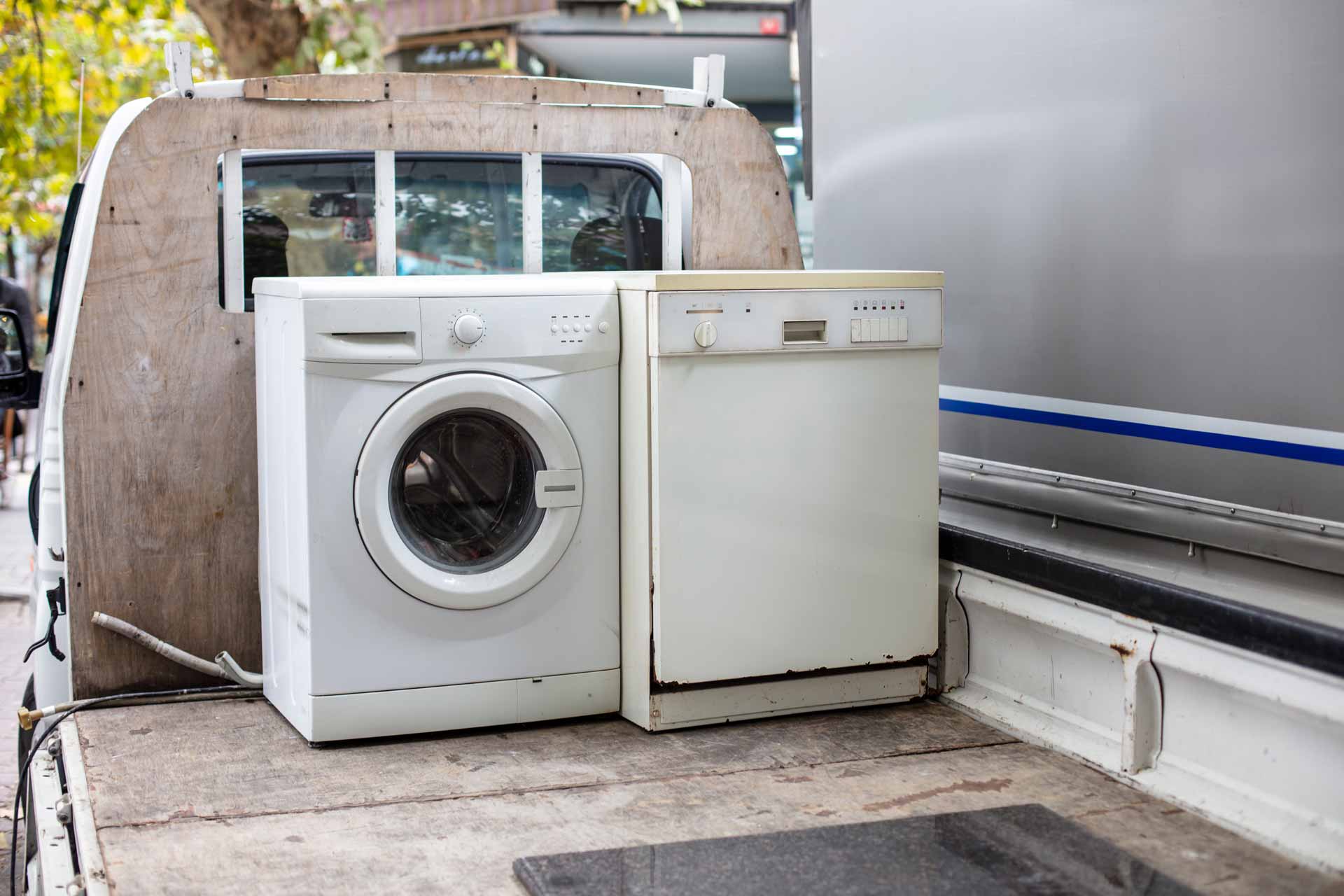 Call the appliance removal pros for safe and efficient service!
When you need to remove an old or unwanted appliance from your home, it's important to hire a professional appliance removal company. This is not a job you should attempt on your own, as an appliance removal job gone wrong can be extremely dangerous.
Junk Daddy is a leading provider of appliance removal services in Arlington, VA. We offer safe and efficient service to ensure that your appliance is removed quickly and safely. Our team of experienced professionals will come to your home and remove your appliance, including all the necessary wiring and plumbing.
Junk Daddy is committed to providing the best possible service to our customers. We offer competitive rates and flexible scheduling to make sure that we can meet your needs. Contact us today to learn more about our appliance removal services.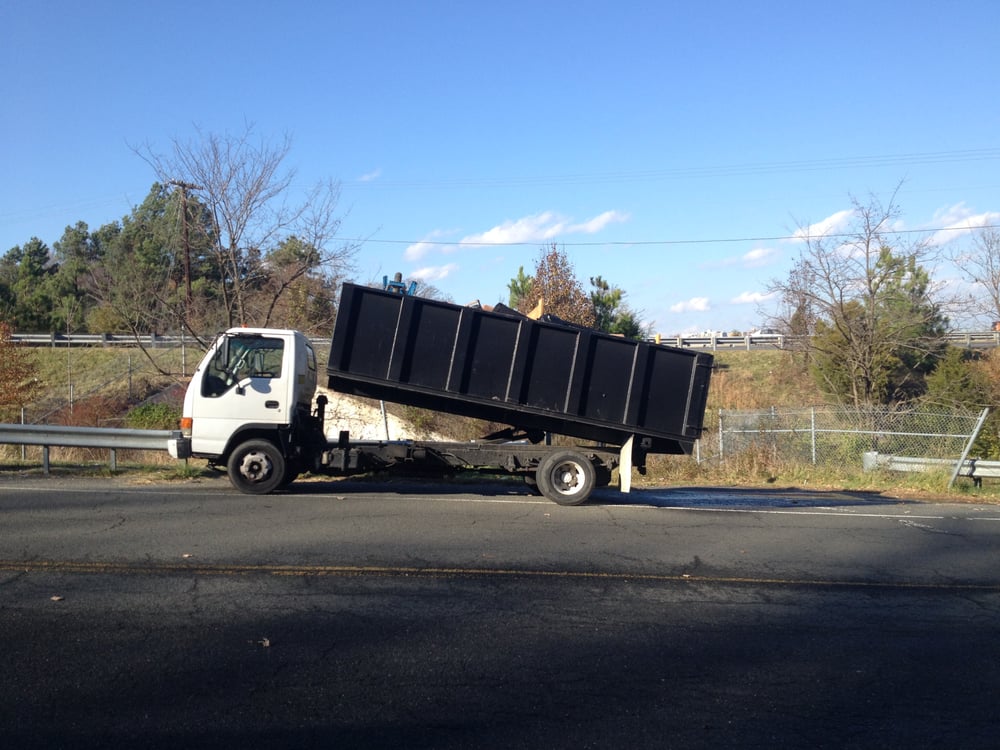 Licensed, bonded, and insured
Junk Daddy is a fully licensed, bonded, and insured company specializing in appliance removal in Arlington, VA. We are proud to offer our clients the peace of mind that comes with knowing their project is being handled by a professional, reliable company.
As a licensed and insured company, Junk Daddy is committed to providing the highest level of service to our clients. When you work with us, you can rest assured that you and your property are protected in the event of an accident or injury.
In addition to being fully insured, Junk Daddy is also bonded. This means that we have been financially vetted by a surety company and have met their standards for financial stability and responsibility. As a bonded company, we are held to a higher standard of quality and customer service, so you can be confident that you're making the best choice possible when you choose Junk Daddy for your appliance removal needs.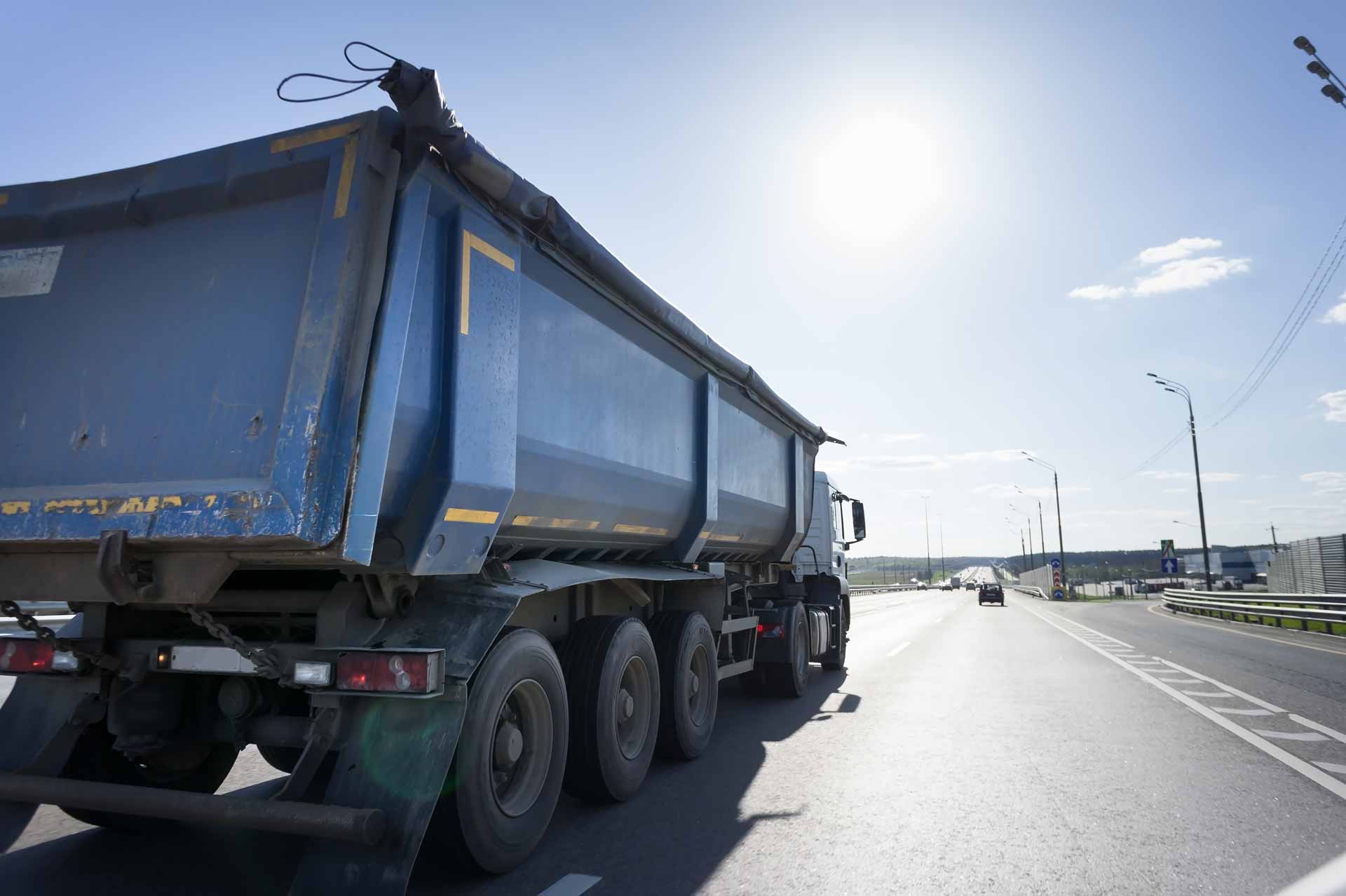 Ask us about our same-day service offerings!
Junk Daddy offers same-day service for appliance removal in Arlington, VA! We know that when your appliances break down, you need them gone as soon as possible. That's why we offer same-day service to get your appliances out of your way fast. We can remove any type of appliance, including refrigerators, dishwashers, stoves, ovens, washers and dryers. 
Call Junk Daddy today to schedule a same-day appointment for appliance removal. We're always here to help make your life easier!