Are you a landlord or real estate agent dealing with a big mess left behind by the previous tenant? Are you the executor of your parents' estate trying to figure out what to do about their decades' worth of clutter? No matter what your property cleaning needs, Junk Daddy is here to help you.
As you know, cleaning out an entire property is no small feat. So when you want to complete your property cleanout as fast as possible and with minimal back pain, simply outsource the labor to the pros at Junk Daddy. Serving the Alexandria area, we offer affordable, dependable property cleaning services to help you clear out an entire residential or commercial space from wall to wall. Plus, we'll do all the heavy lifting so you can easily get rid of unwanted personal items, broken appliances, old furniture, trash, and much more. When our house cleanout is done, you'll be left with a pristine, orderly space—without having to worry about lugging all those heavy items yourself. 
Ready to book our cleanout services? Call or email us today!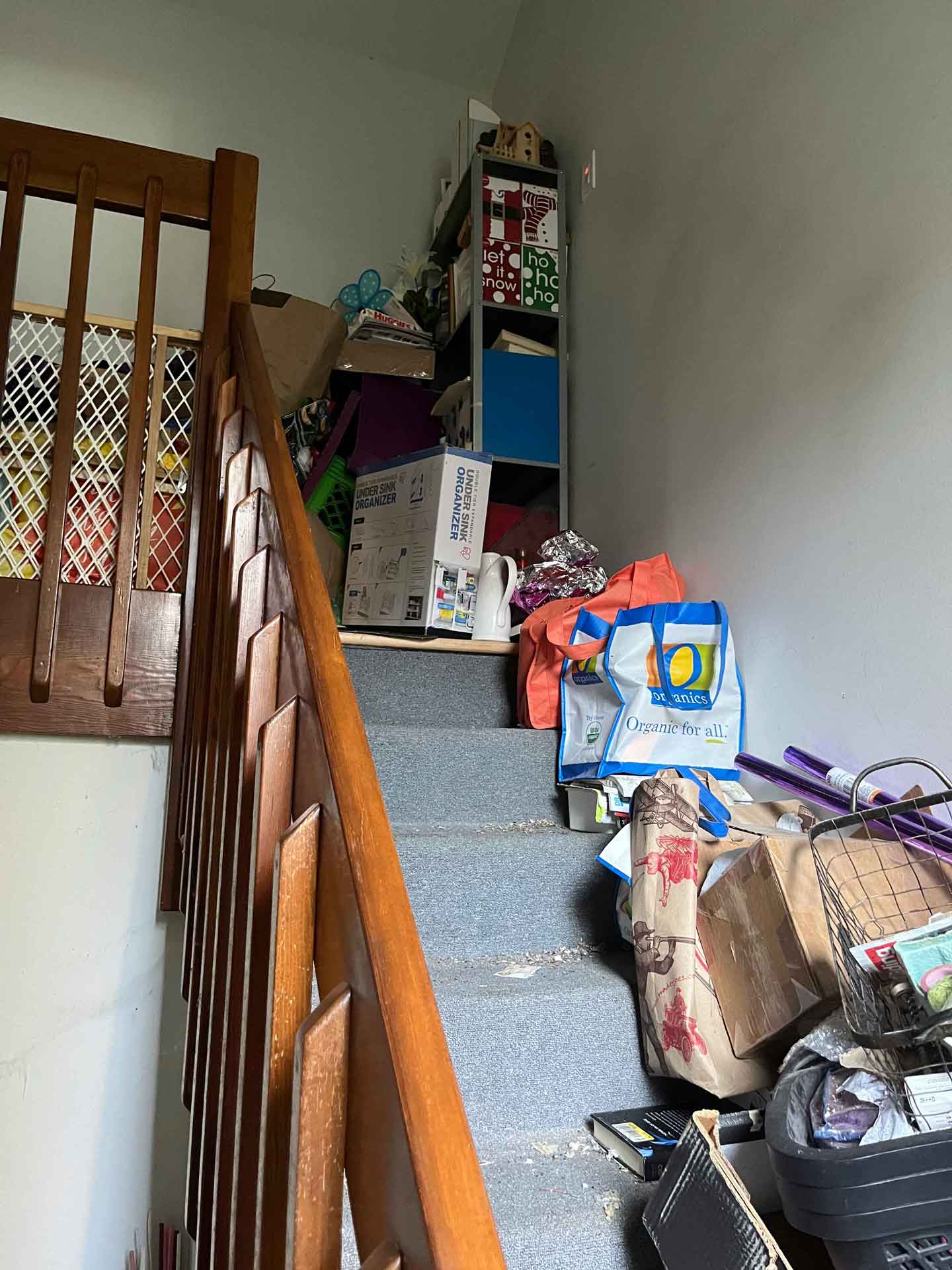 Property Cleaning Services You Can Rely On
Junk Daddy is available for all sorts of house cleanout needs. We work with a wide variety of clients, including: homeowners, business owners, landlords, contractors, real estate agents, banks, and HOAs.
Come to us for help with:
Estate cleanouts
Foreclosure cleanouts
Garage cleanouts
Yard cleanouts
Basement cleanouts
Tenant cleanouts
Office cleanouts
And any other cleaning projects!
Once you've determined which items you want to keep and which ones you want to throw away, we'll haul everything out of the building and load it into our truck. Then, we'll dispose of it properly, following all local regulations. But before we stop at the dump, we'll recycle and/or donate everything we can to reduce what we're adding to the landfill.
Plus, because we're fully licensed, bonded, and insured for house clean out services, you can trust that we won't cause any collateral damage to your space in the process. Your property is in excellent hands when you choose Junk Daddy.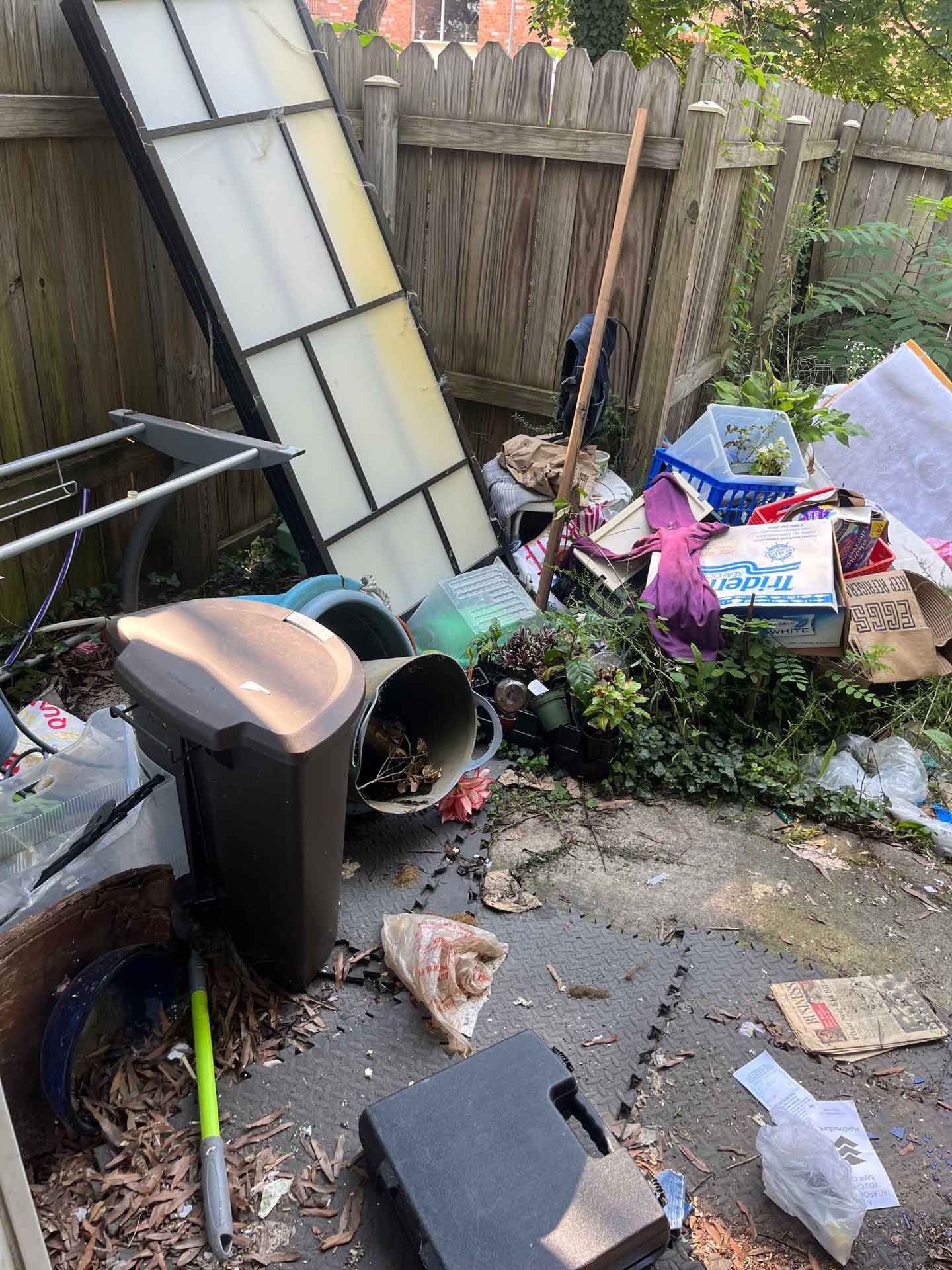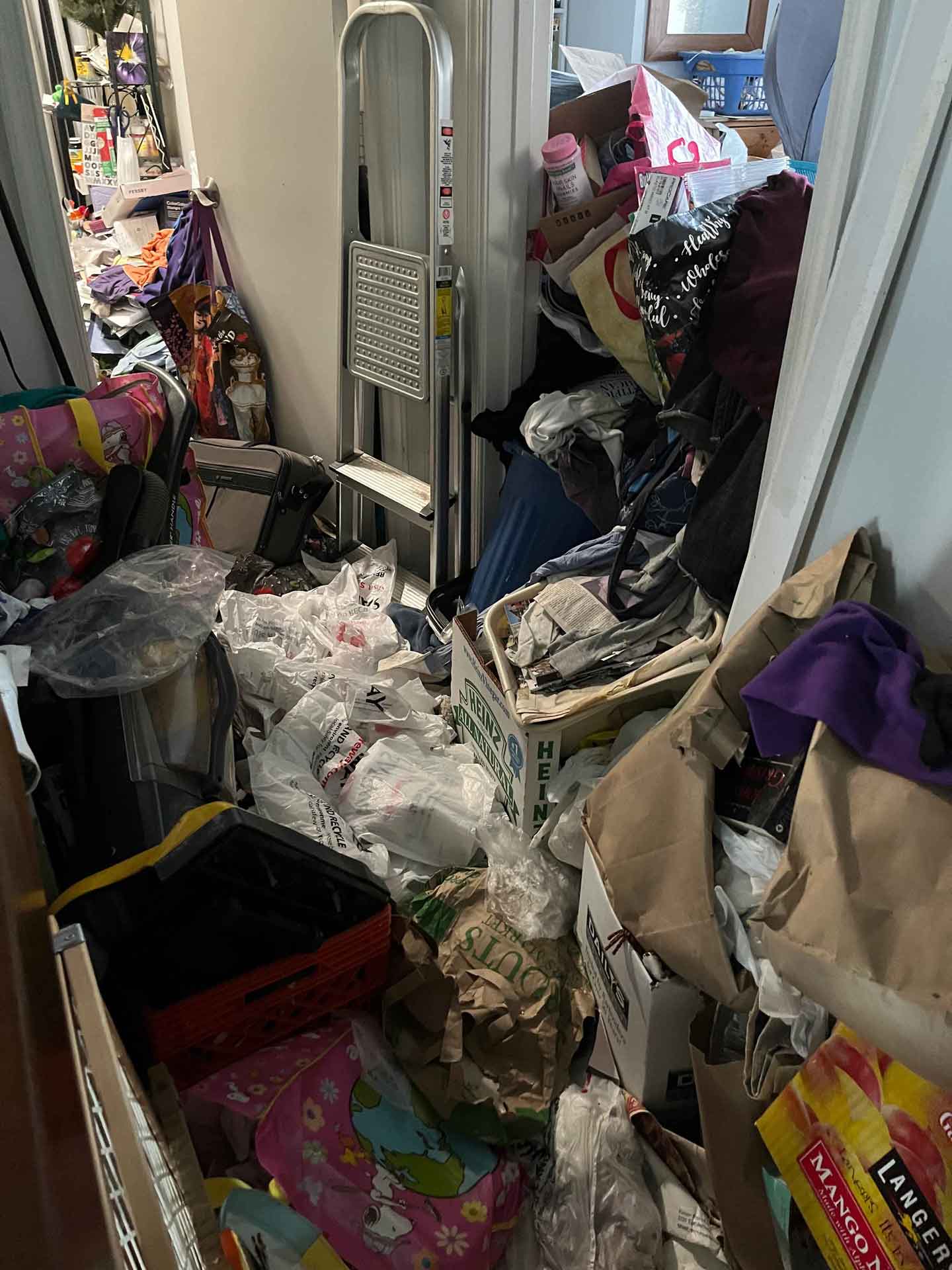 Fast, Friendly Clean Out Service
Our top priorities when it comes to property cleaning services are timely turnarounds and reasonable rates.
We'll respond promptly to your needs, showing up to provide clean out services on your schedule. In fact, we often help clients with emergency appointments when they need a fast home or office cleanout on short notice. Our pros have several years of experience doing junk cleanout services of all different scopes, and we'll put that experience to work to give you an efficient turnaround.
And in terms of our pricing, we'll charge you a rate that's both reasonable and competitive for the Alexandria area. We refuse to take advantage you in your time of need by nickel-and-diming you for every little thing. To learn more about our fair pricing structure, give us a call! We'll be happy to give you a free estimate. 
So what are you waiting for? Make your next home cleanout, basement cleanout, garage cleanout, or estate or foreclosure cleanout a breeze by working with the company that cares about your satisfaction. Call Junk Daddy today to schedule your appointment!