Looking to get rid of some old furniture but don't know how to go about it? Junk Daddy is here to help!
We offer furniture removal services in Springfield, VA so you don't have to deal with the hassle and stress of getting rid of your unwanted furniture. We'll even donate or recycle your furniture if possible, so you can rest assured that it'll be put to good use.
Call us today to claim your free quote and let us take care of everything for you!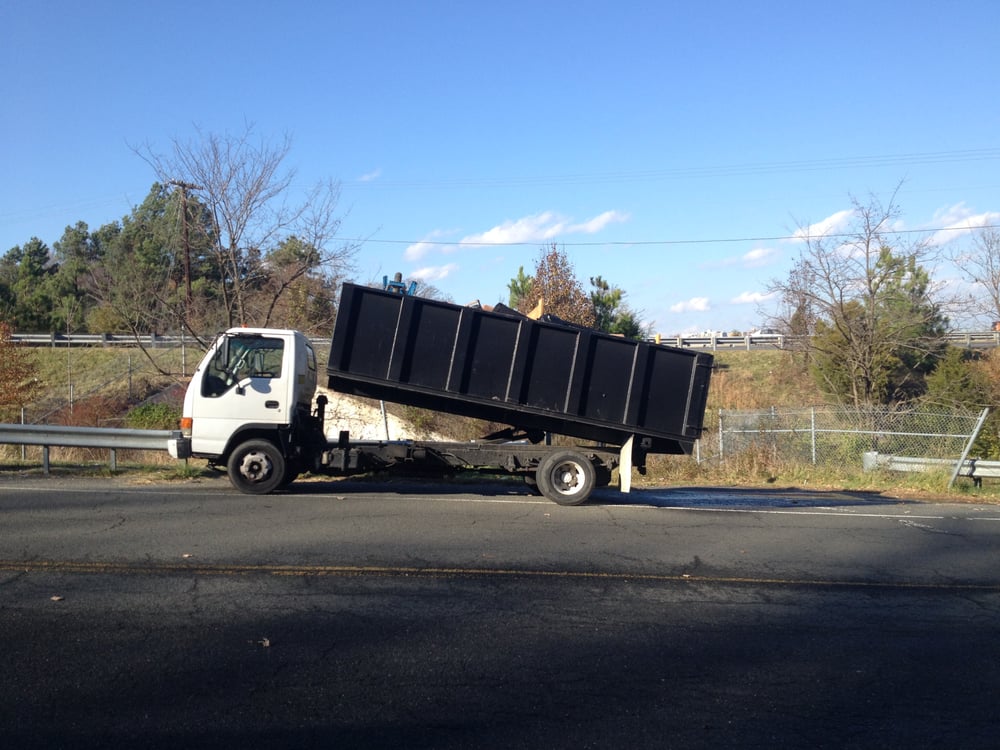 Reasons not to attempt furniture removal on your own
There are many reasons why you should not attempt to remove furniture on your own. First, it can be very difficult to move heavy furniture without proper equipment and training. Second, if you damage your home during the removal process, you may be liable for the cost of repairs. Third, if you are not careful, you could injure yourself while trying to remove the furniture. Finally, attempting to remove furniture on your own can be extremely stressful and time-consuming.
Who wants to deal with all that headache? No one! That's why when you need to remove an old couch, table, or even bed from your Springfield home, you should call the pros at Junk Daddy.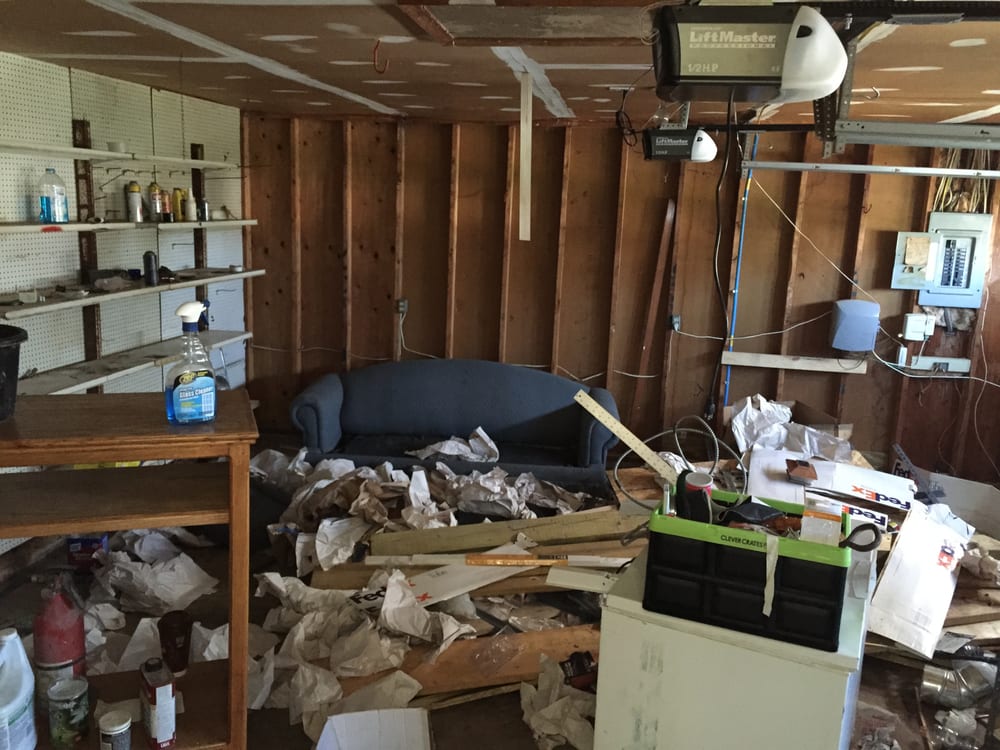 Call the furniture removal pros
When you need to get rid of old furniture, Junk Daddy is the company to call in Springfield, VA. We are experts at removing all types of furniture, including:
Couches and sofas
Love seats and recliners
Tables and chairs
Dressers and chests
Beds and mattresses
We will come to your home or office and remove your unwanted furniture quickly and efficiently. We also offer same-day service in many cases, so you can be rid of your old furniture ASAP.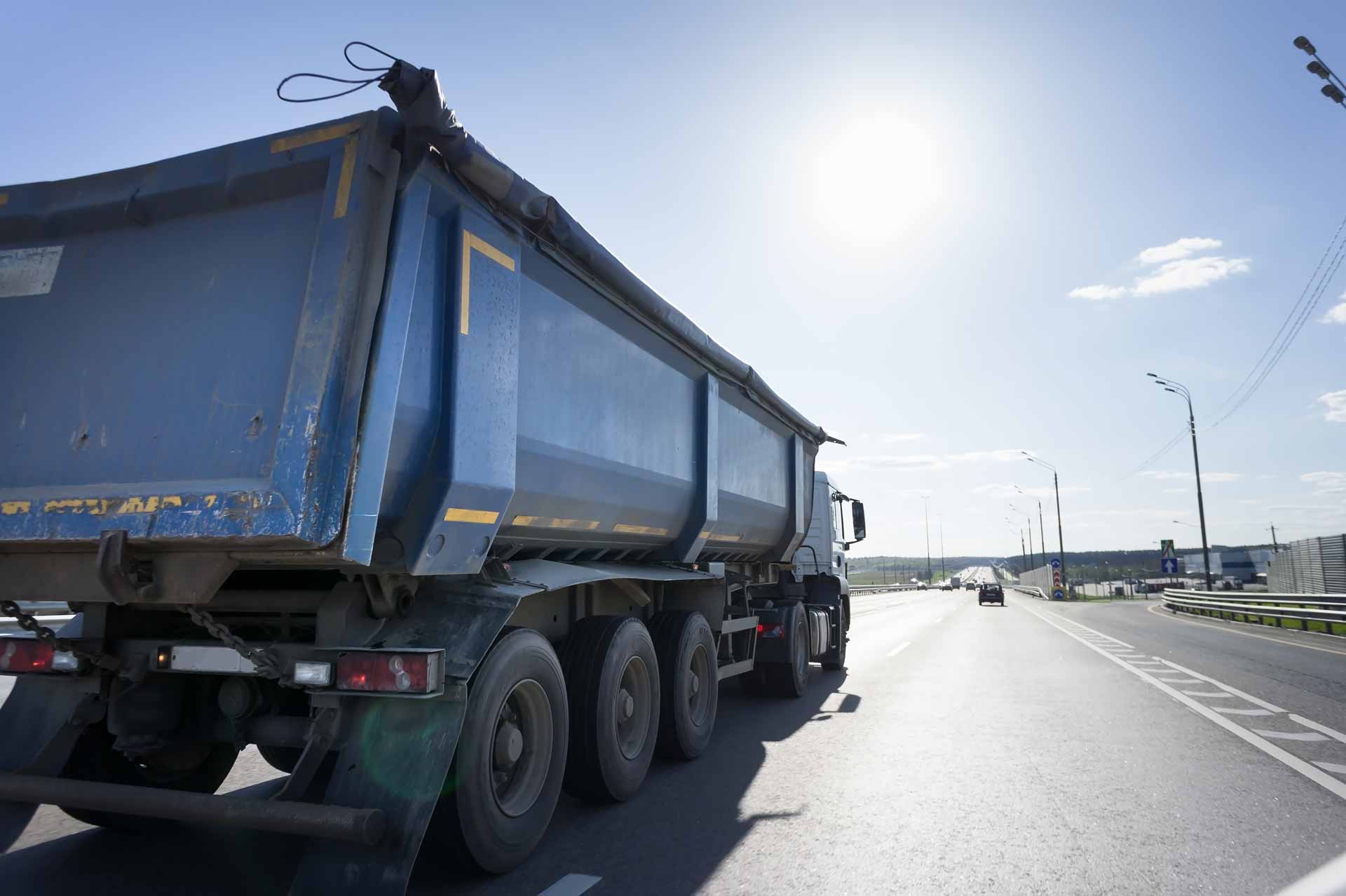 We're fully licensed, bonded, and insured!
Here at Junk Daddy, we have been providing professional furniture removal services to homeowners and businesses in the Springfield area since 2014. We are dedicated to providing our customers with the highest quality of service possible.
As a licensed and insured company, we are committed to following all local, state, and federal laws and regulations. We carry all of the necessary insurance coverage to protect our customers and employees. Our bond ensures that our customers will be compensated if we damage any of their property during our work.
We're proud to be a leading provider of furniture removal services in Springfield, VA. We offer our customers free estimates, flexible scheduling, and competitive rates. We're always available to answer any questions you may have about our services. Contact us today to learn more about how we can help you with your furniture removal needs!