Are you a Fairfax resident overwhelmed by clutter? Or perhaps you're a real estate agent in Fairfax, VA, struggling to prepare a property for the market? Look no further—Junk Daddy is your go-to solution for all your property cleanout needs.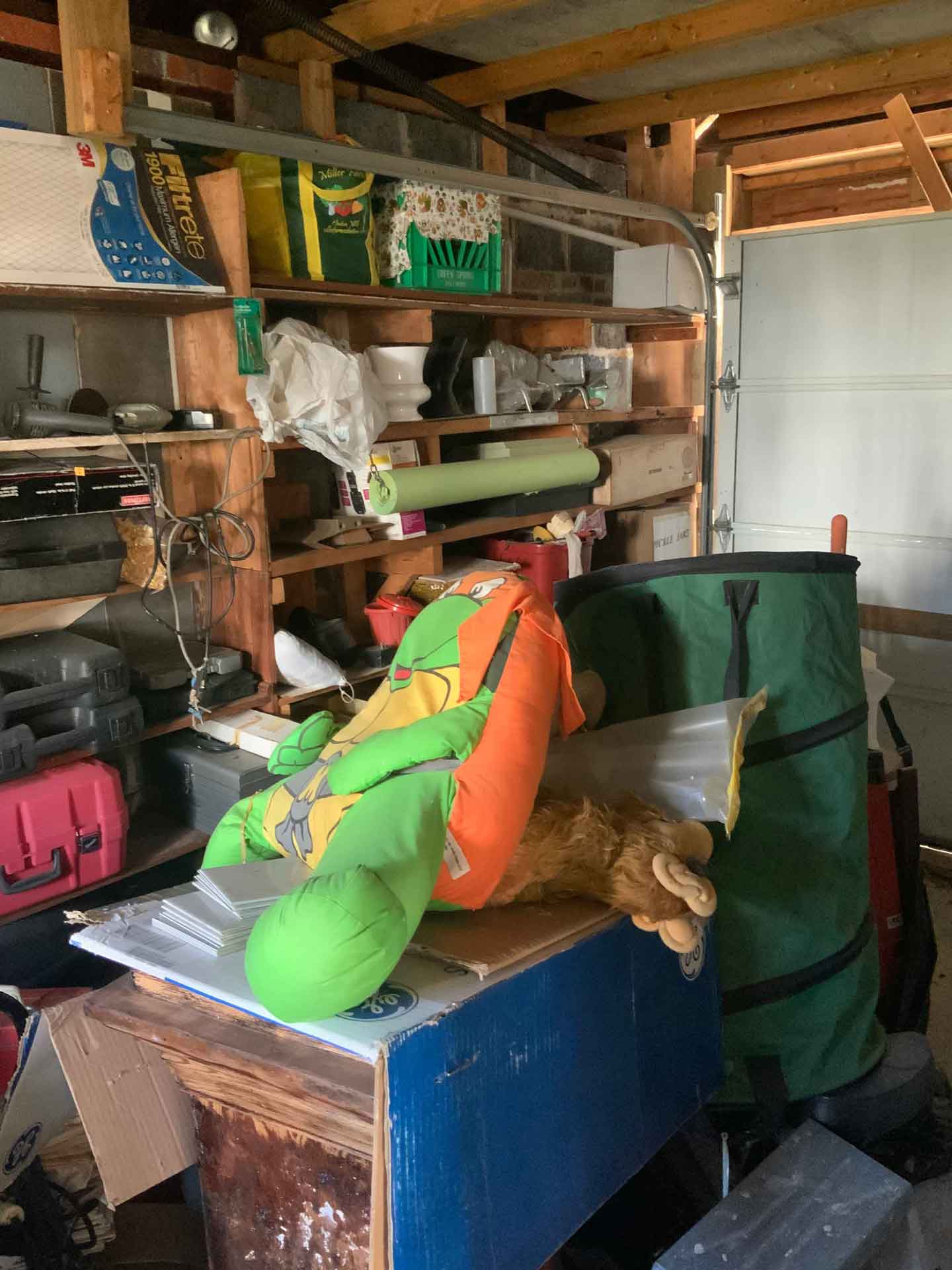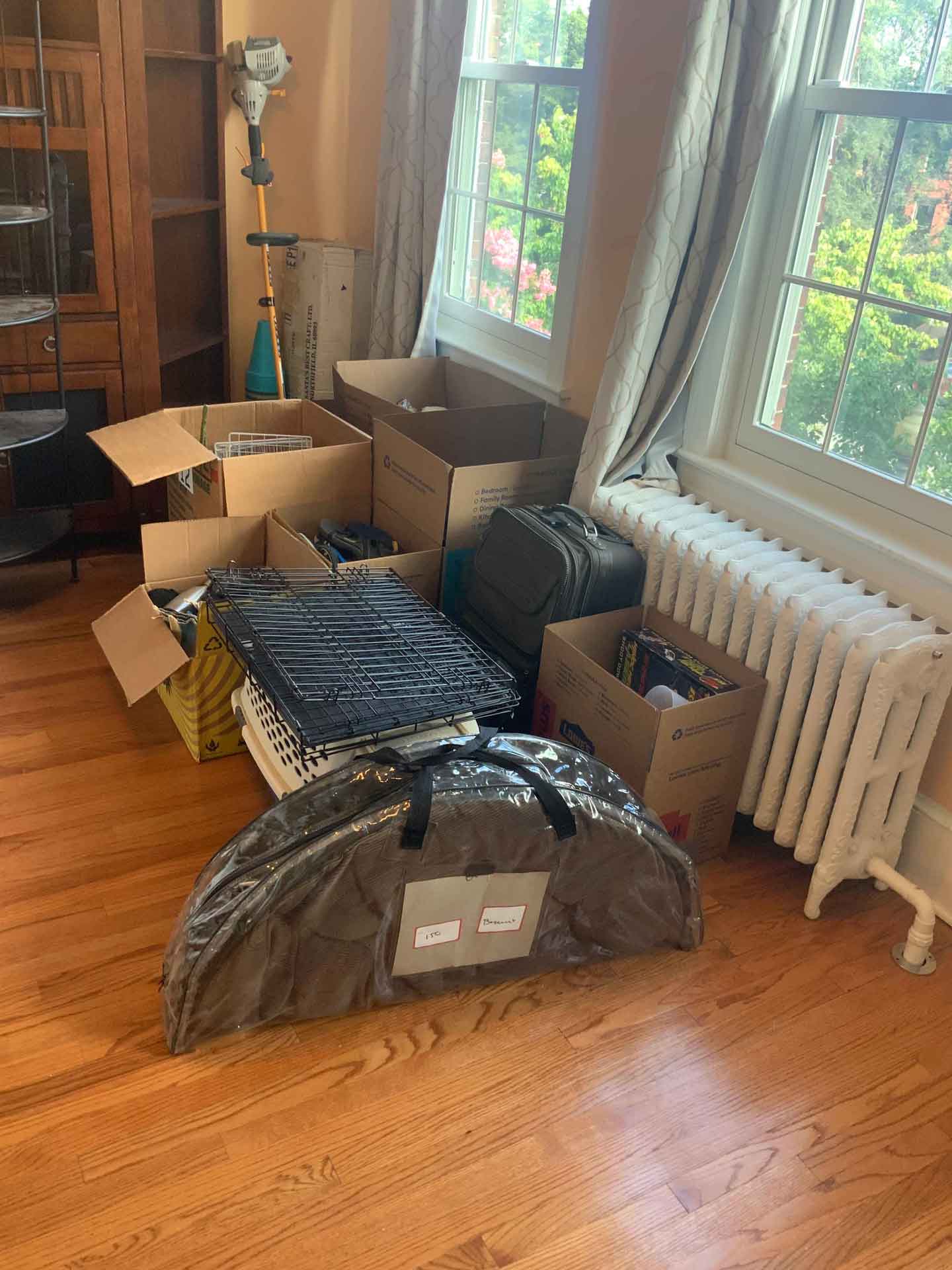 Why Choose Junk Daddy in Fairfax, VA?
Junk Daddy isn't just another junk removal service; we're a community-focused business committed to making Fairfax a cleaner, more organized place to live. Unlike other services, we are fully licensed, bonded, and insured, ensuring that your property is in safe hands. Our team is trained to handle a variety of cleanout tasks, from residential to commercial spaces, with utmost professionalism.
What Sets Us Apart?
Eco-Friendly Approach: Before heading to the landfill, we make sure to recycle and donate as much as possible. We adhere to all local regulations, aiming to minimize our environmental impact.

Affordable and Transparent Pricing: No hidden fees, no surprises. We offer competitive rates and provide free estimates to ensure you know what you're paying for.

Fast Turnaround: Need emergency cleanout services? We're just a call away. Our team is equipped to handle urgent requests, ensuring you get timely service when you need it most.
Services We Offer in Fairfax, VA
Estate cleanouts
Foreclosure cleanouts
Garage cleanouts
Yard cleanouts
Basement cleanouts
Tenant cleanouts
Office cleanouts
Any other cleaning projects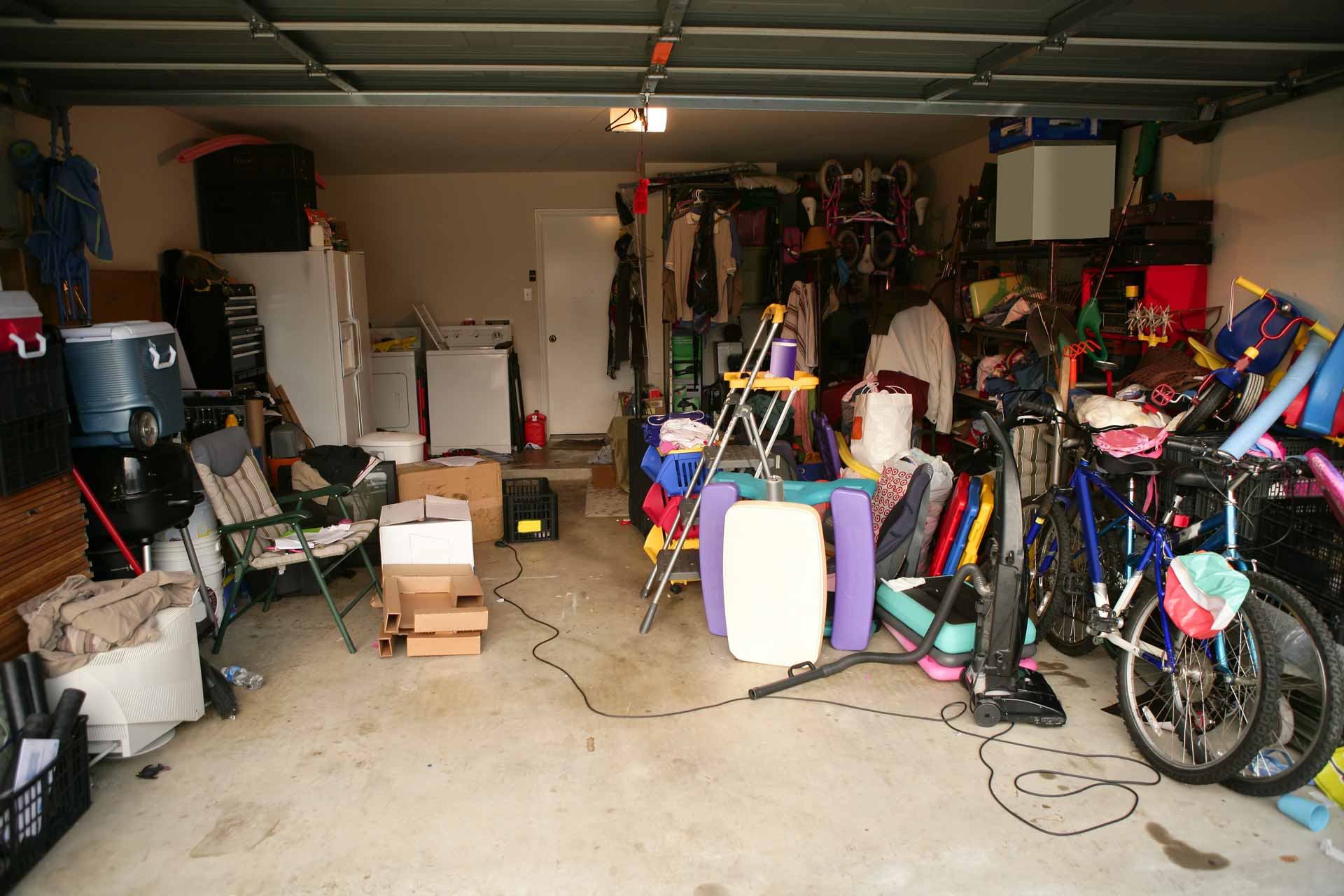 Your Property, Our Priority
We understand that every cleanout is unique, which is why we offer customized solutions to meet your specific needs. Whether you're a homeowner, a contractor, or a bank, we've got you covered. Our comprehensive services ensure that you're left with a space that's not just clean, but also organized and ready for its next chapter.
Property Cleanouts in Fairfax, VA: Your Trusted Partner in Junk Removal
Don't let clutter take over your life or delay your business operations. If you're in Fairfax, VA, and need a property cleanout service that's fast, reliable, and affordable, your search ends here. Call Junk Daddy today and experience the difference that a professional cleanout service can make. Reclaim your space, reclaim your peace of mind.