If you're like most people, you have a few pieces of furniture around your home that you no longer need or want. Maybe it's an old couch that's seen better days, or a dresser that doesn't fit in with your décor anymore. Whatever the reason, getting rid of unwanted furniture can be a hassle. But with Junk Daddy, furniture removal in Alexandria, VA is easy and stress-free!
Don't try and move that bulky couch on your own!
When you need to get rid of furniture in Alexandria, Junk Daddy is the company to call! We specialize in furniture removal, and we'll make sure that your old furniture is disposed of properly. We understand that moving furniture can be difficult and stressful, so don't worry about trying to take care of it yourself, or bribing your friends with free pizza. Let us take care of it for you!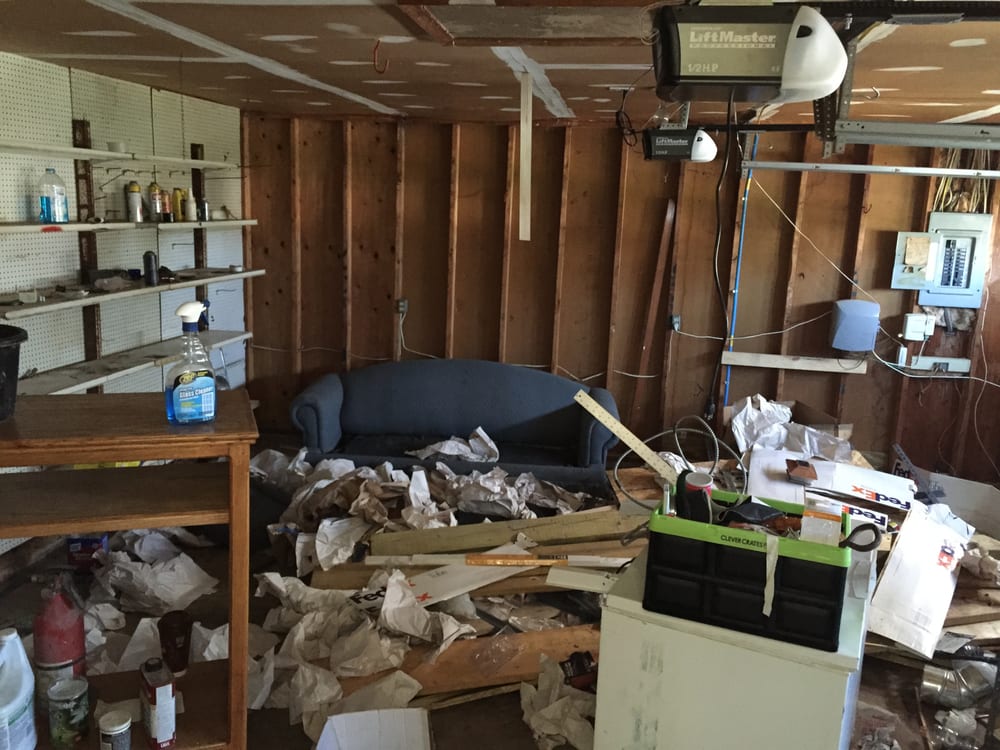 Safe, efficient, responsible furniture removal
Junk Daddy's furniture removal service is safe, efficient, and responsible. When you call our junk removal experts, you don't have to worry about a thing. We'll come to your home or office and remove any unwanted furniture, and we'll even recycle or donate it if possible.
Junk Daddy is the leading furniture removal company in Alexandria, and we're proud to offer our services at an affordable price. We understand that getting rid of old furniture can be a hassle, which is why we offer our hassle-free solution. Give us a call today and let us take care of everything for you.
Licensed and insured for your peace of mind
When you need furniture removed from your home or office in Alexandria, VA, you can count on Junk Daddy to get the job done right. We are a licensed and insured company, so you can rest assured that your belongings are in good hands. We will work with you to schedule a convenient time for pick-up, and we'll even do all the heavy lifting for you. Plus, we offer competitive rates that will fit within your budget. Contact us today to learn more about our furniture removal services.