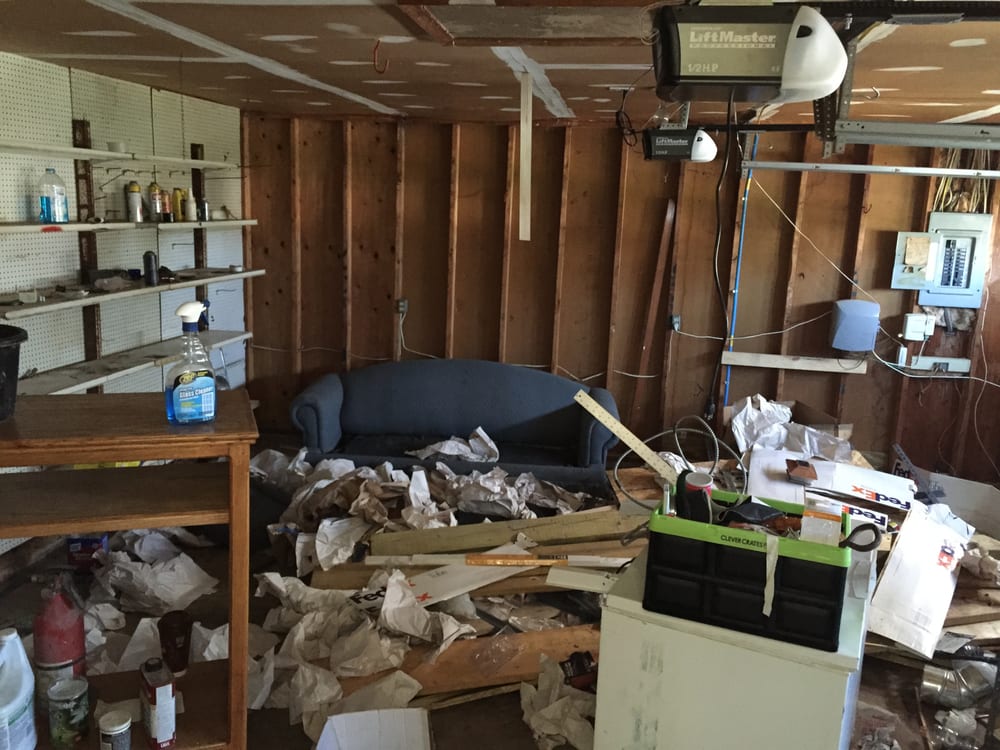 Foreclosures are always an unfortunate situation. That goes without saying. However, banks and real estate agencies still have a job to do. Whether you're a bank representative trying to get a foreclosed property ready for sale, or you're an agent or new buyer needing things cleared away before move-in, call Junk Daddy for professional clean-out services. We'll assist you with the entire foreclosure clean-out process from beginning to end.
When you want responsive service, competitive rates, and fast results, we're the name to know in Alexandria and beyond. Contact us today to get started!
Comprehensive Clean Out Services 
Cleaning out foreclosures often means moving mountains of left-behind junk: bed frames, dressers, couches, TVs, dishes, books… the list goes on. This is why it's vital to hire a professional foreclosure cleanout service that will do all the heavy lifting and labor for you.
At Junk Daddy, we complete foreclosure clean-outs efficiently and effectively with the help of our big truck, skilled manpower, and dedication to a job well done. Whatever you need to get the property ready for resale, we can do it.
When we clean out foreclosures, we:
Haul away furniture, appliances, electronics, and other bulky items.

Bag up and remove loose debris and trash.

Donate any items in good condition to Goodwill or The Salvation Army.

Properly recycle or dispose of remaining items.
No matter how bad you think the condition of the foreclosed home, apartment, or business is, you can trust that our experienced clean out service will get it ready swiftly. We know you don't have time to waste.
Junk Daddy has experience partnering with banks, landlords, real estate agencies, and local lending institutions, which means we're well equipped for cleaning out foreclosures of all kinds in the Alexandria area.
Cleaning Out Foreclosures at a Fair Rate
When you're trying to get a foreclosed home ready for resale or public auction, the last thing you want to deal with is a hefty foreclosure clean-out bill. When you hire the foreclosure cleaning services from Junk Daddy, you won't have to worry about that. We take great pride in offering our customers affordable rates for foreclosure cleanup services. You can rest assured that our team will get the job done without compromising your bottom line. In fact, we'll provide you with a free estimate when you call to schedule an appointment!
A foreclosed house clean-out doesn't have to cost an arm and a leg! To find out more about what our foreclosure clean-out services entail, get in touch with us right away!