Professional furniture removal and disposal
Junk Daddy is proud to offer professional furniture removal and disposal services in Arlington, VA. We understand that getting rid of old, unwanted furniture can be a difficult and stressful task, which is why we are here to help! We will come to your home or office and remove any unwanted furniture quickly and efficiently. 
If you have any questions about our furniture removal and disposal services, please feel free to contact us. We would be more than happy to answer any of your questions!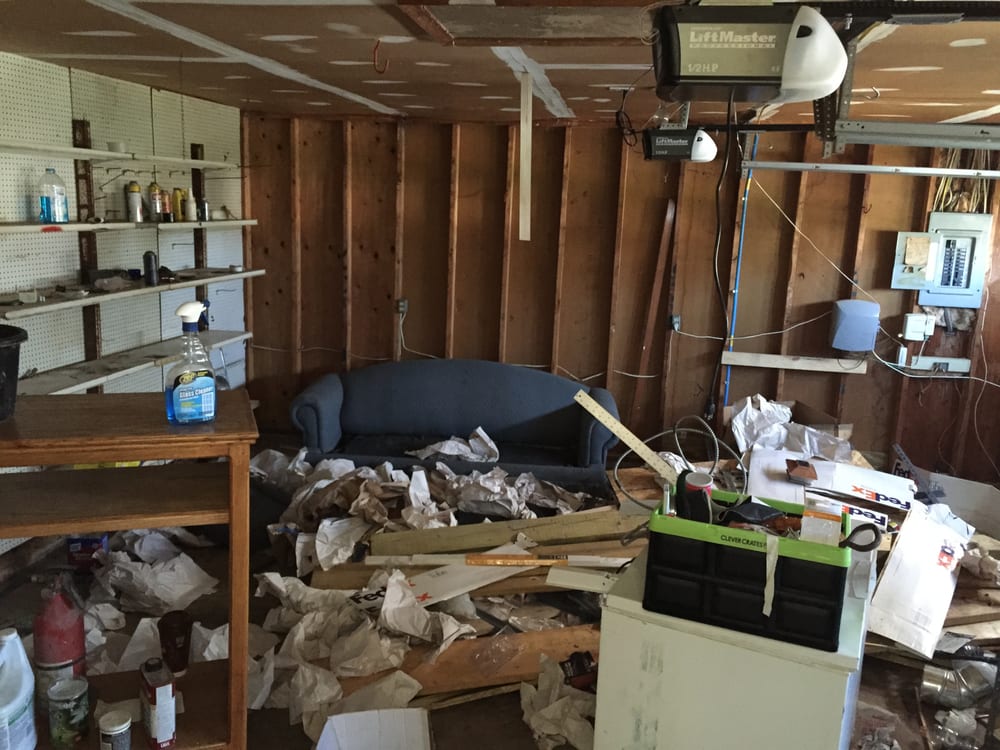 Licensed, bonded, and insured
When you choose Junk Daddy for your furniture removal in Arlington, VA, you can rest assured that you've chosen a trustworthy company. We have the experience and expertise to safely and efficiently remove all types of furniture, including large and heavy items. We will also dispose of your furniture in a responsible manner, ensuring that it is recycled or donated whenever possible.
Here at Junk Daddy, we are fully bonded and insured, which means that you, your family, and your property will always be protected when you choose us for furniture removal in Arlington, VA.
If you need help with your furniture removal needs in Arlington, VA, call Junk Daddy. We offer free estimates on all of our services and same day service is available if you need help as soon as possible.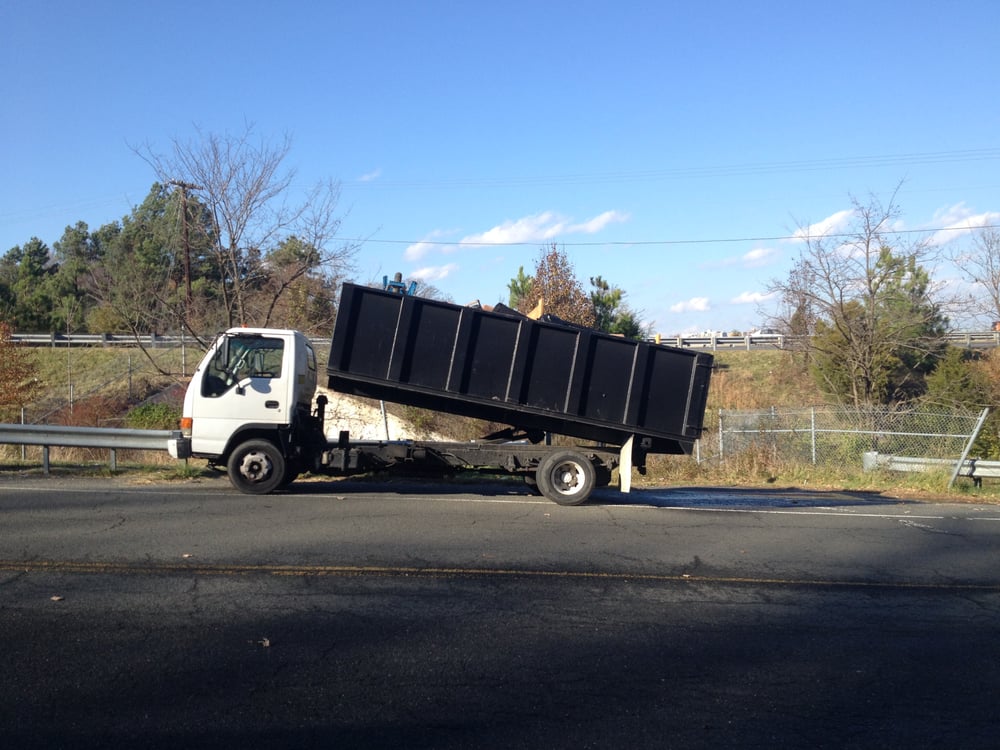 Ask about our same-day service!
Looking to get rid of your old furniture but don't have the time to wait around for a pickup? Junk Daddy offers same-day service for furniture removal in Arlington, VA! Just give us a call and let us know what you need to get rid of and we'll be there to take it off your hands. We'll even do all the heavy lifting for you!
So if you're in need of quick and easy furniture removal, don't hesitate to give Junk Daddy a call. We'll have your space clear and clutter-free in no time!