If you're situated in McLean, VA, and find yourself facing the daunting task of property cleanout, you're in luck. Junk Daddy is here to provide a seamless, stress-free experience, allowing you to focus on what matters most.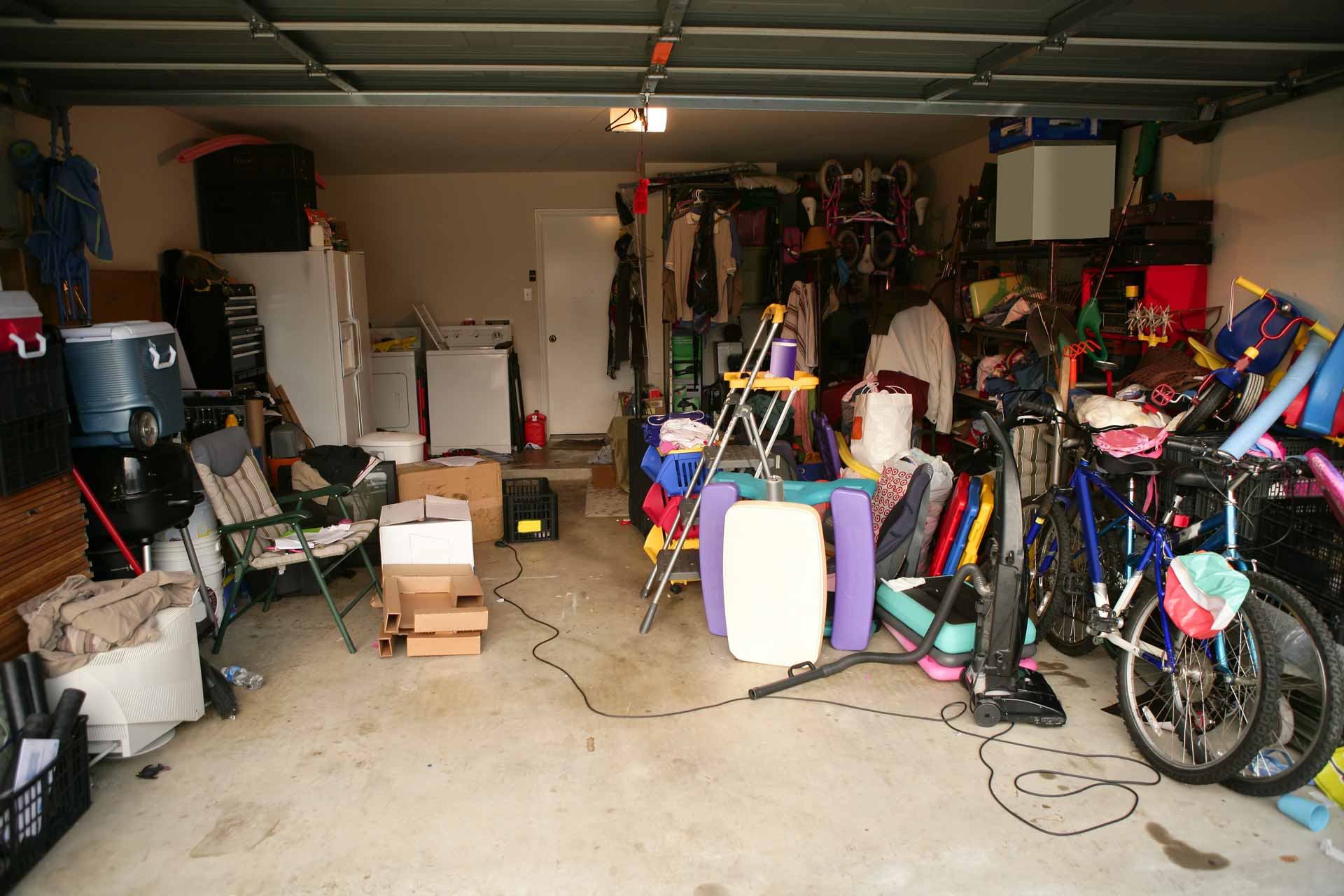 A Cut Above the Rest: Why Junk Daddy is McLean's First Choice
When it comes to property cleanouts, Junk Daddy stands head and shoulders above the competition in McLean, VA. But what exactly makes us the preferred choice?
Licensed, Bonded, and Insured: We take the safety of your property seriously. Our credentials speak for themselves, ensuring you peace of mind during the cleanout process.

Community-Centric: As a local business, we understand the unique needs of McLean residents. We're not just a service; we're your neighbors.

Transparent Pricing: With Junk Daddy, what you see is what you get. We offer upfront pricing with no hidden costs, making budgeting a breeze.
Comprehensive Services Tailored to Your Needs
Junk Daddy offers a wide array of services to meet the diverse needs of McLean residents:
Residential Cleanouts: From basements to attics, we handle it all.

Commercial Cleanouts: Offices, warehouses, you name it.

Specialized Cleanouts: Foreclosures, estates, and more.
Sustainability at the Core
We're not just about removing junk; we're about doing it responsibly. Our eco-friendly approach ensures that recyclable items are separated and donated or recycled, minimizing waste and giving back to the community.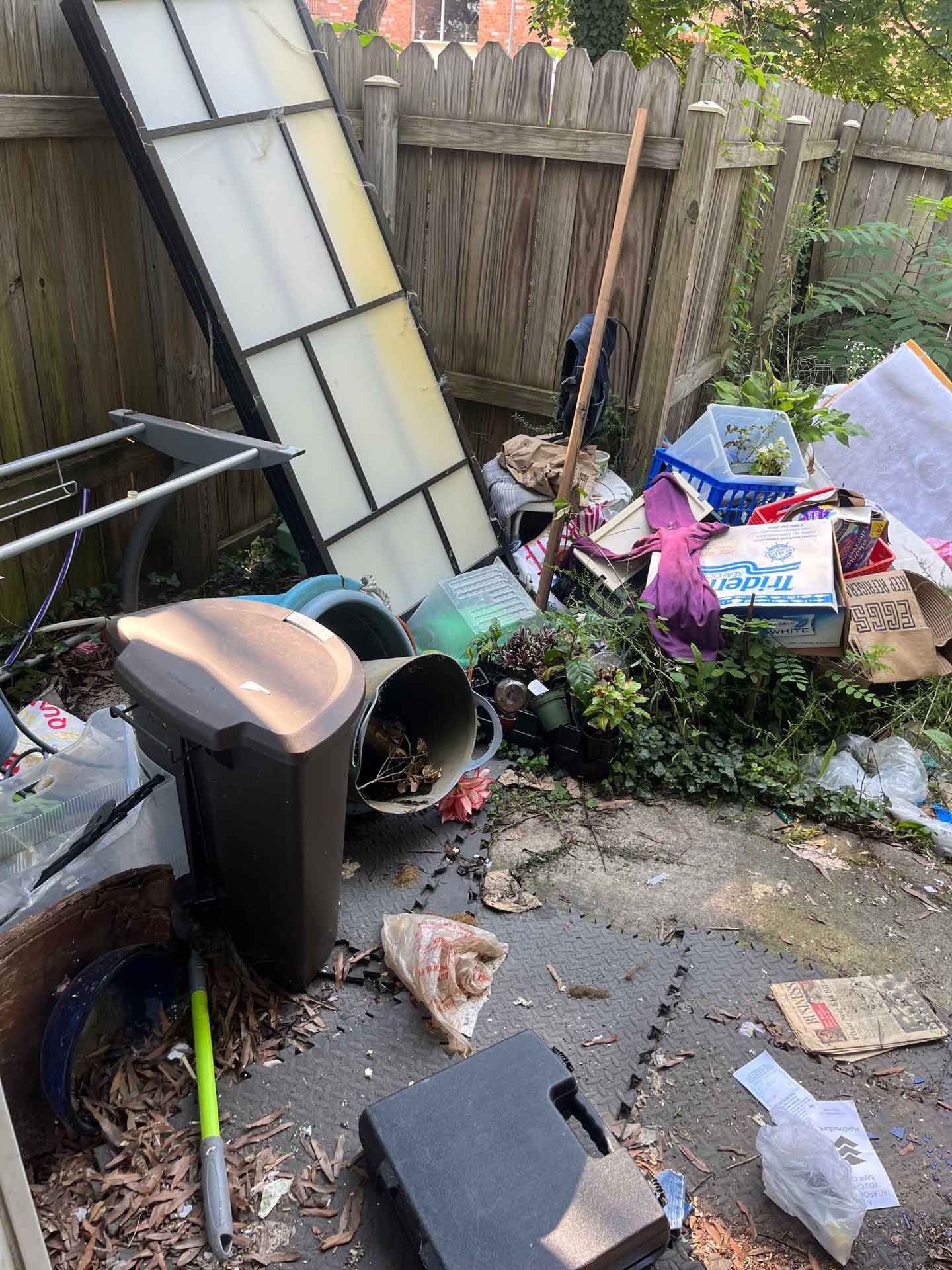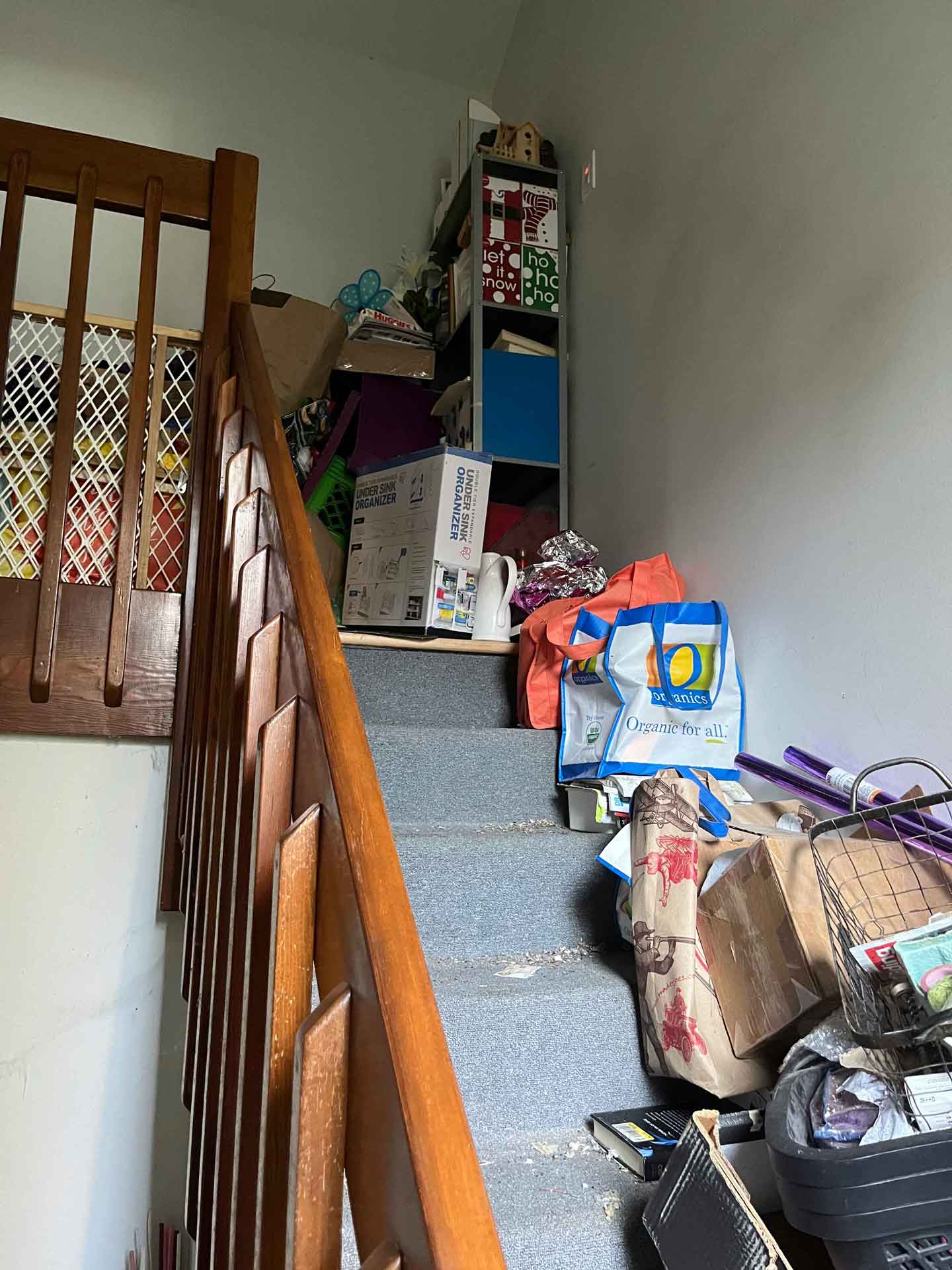 Speed and Efficiency: Our Promise to You
Time is of the essence, especially when it comes to property cleanouts. Whether it's an emergency or a planned project, our team is committed to delivering prompt and efficient service without compromising on quality.
Custom Solutions for Every Client
At Junk Daddy, we understand that no two cleanouts are the same. That's why we offer customized solutions, taking into account the specific requirements of your property and situation. Our aim is to provide a service that exceeds your expectations, down to the smallest detail.
Take the Next Step: Contact Junk Daddy Today
If you're in McLean, VA, and in need of a property cleanout service that is both reliable and conscientious, look no further. Contact Junk Daddy now to schedule your cleanout and experience the unparalleled service that has made us the go-to choice in McLean. Your property deserves nothing but the best, and that's exactly what we aim to provide.